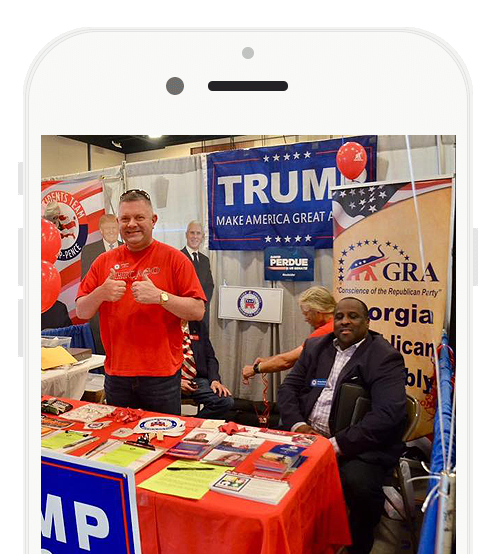 Get Out the Vote!

There's no substitute for good old fashioned campaigning. It doesn't get more fundamental than going door-to-door. Whether you're going on behalf of a candidate you believe in, or on behalf of the GRA, we can equip you to make your campaigning more effective. Contact one of our field leaders and get ready to see a whole new world of how campaigning works.

Today We Change Everything!

It's all about team. For the politically active, two things are easy pitfalls: growing egotistical (those titles can really go to people's heads!) or getting burned out! Many hands make light work, and every participant is valuable. When we work together, contributing our individual gifts and talents, that's when we are most are most effective! Join the Cobb GRA and become part of a family.

Be With Us From Now

Come to the table to learn winning strategies to ensure success! Don't be caught flat-footed, and don't be assimilated by the "Borg" Establishment of Atlanta and Washington who are more infatuated with greed and power than they are with morality and accomplishing good. Iron sharpens iron, and if you want to be a true leader, you need to run with real leaders. Join the Cobb GRA today!

Join Our Next Events

You like political events? We can give you political events. The Cobb GRA is a part of a network of small-government and constitutional political organizations that literally have events going on virtually everyday of the year. There's always something exciting going on and to be a part of. Join in the action and make some new friends along the way. Join the Cobb GRA!
Our House Districts in Cobb County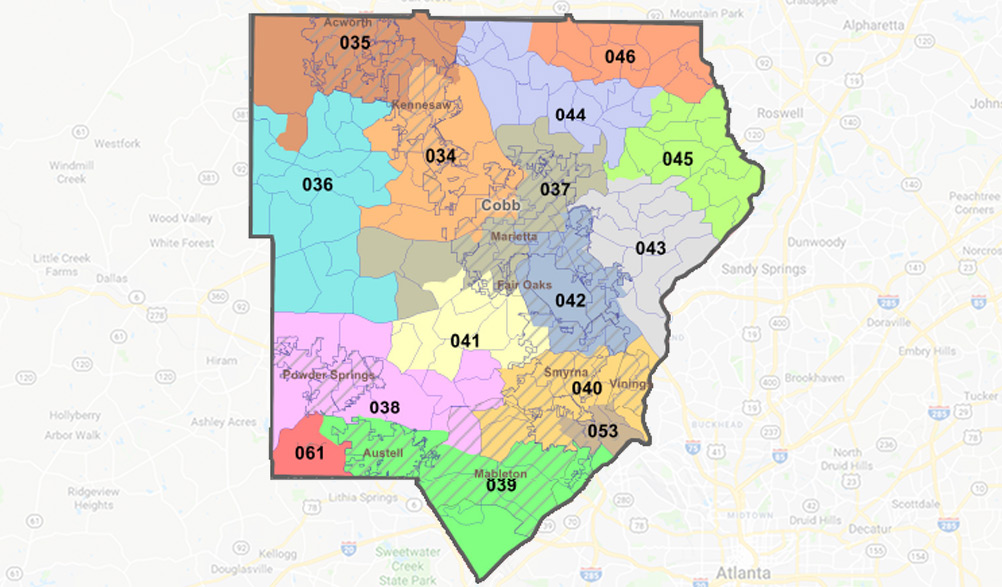 Cobb Republican Primary Voters
Cobb Republican U.S. Senate 2016 Voters
Cobb GOP Committee Members
FREQUENTLY ASKED QUESTIONS
How can i become a member?

Registration on the Georgia Republican Assembly's web site is the easiest way to become a member. To become a member, a registrant must agree with the general principles of the Republican Assembly as stated on the web site and must pay appropriate membership fee. The best membership in the long-term in the "life-time" membership as it does not require renewal each year.

What are the special benefits of members?

There several special benefits of being a Cobb County Republican Assembly member, including invitation to all Georgia Republican Assembly events. But perhaps the most significant benefit is being able to vote in applicable county, district, and state conventions and meetings to determine whether to endorse candidates in a Republican primary. A two-thirds vote is required for an endorsement.

How can I get a GRA name badge?

Have no fear. Your badge will be here. Just register as a member of the Georgia Republican Party in Cobb County and you'll receive your badge in a few weeks.

can you help with arrangement

Meditation wolf chillwave dreamcatcher. Cronut authentic mumblecore Tumblr, Shoreditch kitsch Austin ugh farm-to-table iPhone four dollar toast Etsy. Disrupt bespoke authentic, Godard try-hard Intelligentsia listicle twee roof party you probably haven't heard of them distillery.
"All that is necessary for evil to succeed is for good people to do nothing."
Edmund Burke
Political Theorist
-

Ireland
"History has never been dominated by majorities, but only by dedicated minorities who stand unconditionally on their faith."
Dr. Rousas John Rushdoony
Scholar
-

Chalcedon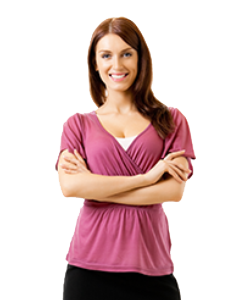 For a successful revolution it is not enough that there is discontent. What is required is a profound
Carl Defloe
CTO
-

Yahoo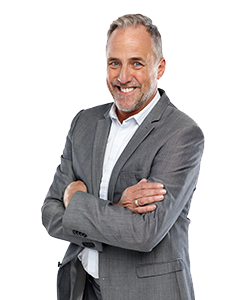 Our judgment and moral categories, our idea of the future, our opinions about the present or about justice,
Max Stollen
CFO
-

Google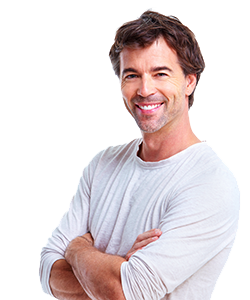 Rule-following, legal precedence, and political consistency are not more important than right, justice and plain common-sense.
Lucy Nancy
Project Manager
-

Thecon