"The Conscience of the Republican Party"
We fight to keep the Republican Party on target.
"All that is necessary for evil to succeed is for good people to do nothing."
Edmund Burke
Political Theorist
-

Ireland
"History has never been dominated by majorities, but only by dedicated minorities who stand unconditionally on their faith."
Dr. Rousas John Rushdoony
Scholar
-

Chalcedon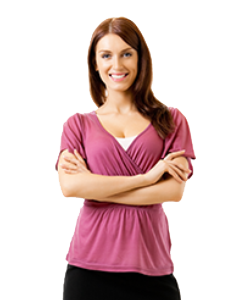 For a successful revolution it is not enough that there is discontent. What is required is a profound
Carl Defloe
CTO
-

Yahoo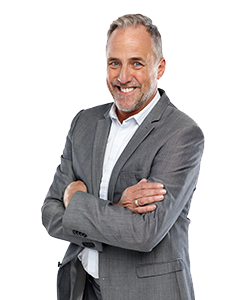 Our judgment and moral categories, our idea of the future, our opinions about the present or about justice,
Max Stollen
CFO
-

Google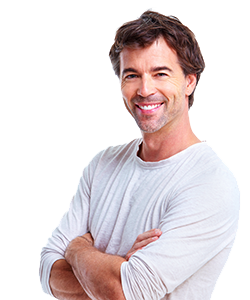 Rule-following, legal precedence, and political consistency are not more important than right, justice and plain common-sense.
Lucy Nancy
Project Manager
-

Thecon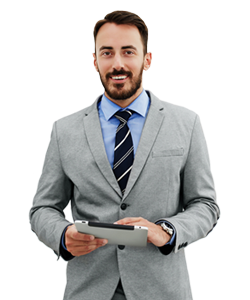 Respect of the Constitution about us
Former President Ronald Reagan called the Republican Assembly "the Conscience of the Republican Party," and over the years we've lived up to the reputation through our chapters' tireless political productivity.
FOR LIBERTY
Freedom for each person to bring benefit in the best way one believes is critical for the well being of the individual as well as the whole of society.
our mission
To help the Republican Party live up to the lofty ideals of the Republican Party platform and the principles of the U.S. Constitution and the Declaration of Independence.