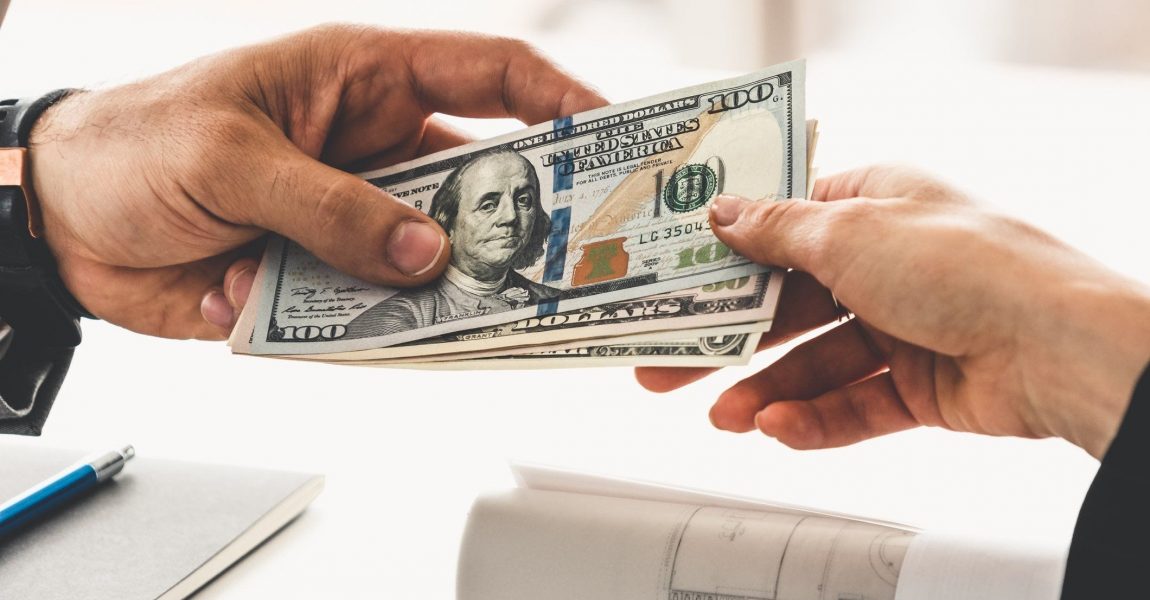 Jessica Szilagyi is a journalist investigative reporter who was a Republican activist in Cobb County for a while, and now reports regularly for several newspapers and forums across the state, including The Georgia Virtue. She published an excellent article today critiquing how the Republican-controlled state legislature has approved and financed contracts with a private company to facilitate the promotion of traffic tickets as a means of "cash cow" revenue for local government.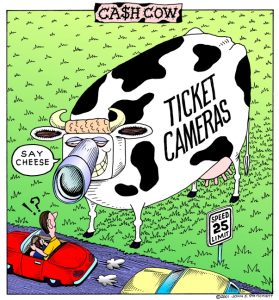 She writes: "The placement of privately-owned speed detection cameras in cities across the state are helping municipalities generate revenue with no effort or investment while private businesses profit off of otherwise criminal traffic offenses.
"As the prevalence of these cameras grows, however, so does the scrutiny under which they fall.…
"The entire process is authorized under OCGA 40-14-18, which was approved via HB 978 in 2017. The law took effect on July 1, 2018.
The article entitled "Limits On Policing For Profit Circumvented In GA Cities With Outsourced Traffic Citations" focuses especially on how the law is being applied in the city of Stillmore in southeast Georgia. Apparently, the city gets its name because the officials think there's "Still More" ways they can tax its citizens other than by the normal usual methods.
Jessica writes:
"In Stillmore, a small town in southeast Georgia's Emanuel County, the private company RedSpeed – Georgia reached out about installing cameras in the school zone inside the 3.2 square mile city limits. The town's population is a mere 530 people, but the city is home to David Emanuel Academy and Cryder Foods, which place exponentially more vehicles in town than would be traveling through otherwise. …
"RedSpeed's contract is for a period of five years with an automatic one year renewal after year five, up to five times. The contract allocates 67% of the fines collected to the City of Stillmore and RedSpeed retains 33%, plus any service fees. An additional 2% service fee for each violation is paid for a License Plate Reader.  RedSpeed keeps video data for 25 days unless asked by the governing bodies to keep the footage longer. …
"According to public records obtained by The Georgia Virtue, since September 2020, a total of 564 violations have been paid due to the camera installations, resulting in $42,525  fines collected and $27,641.25 paid to the city. It is not clear how many violations were issued but had not yet been paid, nor does RedSpeed report to the city how many violations resulted in a lien."
These cameras are currently also in use in other cities in Georgia, such as Vidalia, Brookhaven, and Dunwoody.
Jessica continues:
"RedSpeed Georgia, LLC was incorporated in September 2018 – three months after the legislation took effect in Georgia. Since November 2020, a total of $48,500 has been donated to representatives, senators, the Governor, Lt. Governor, and a Public Service Commissioner. …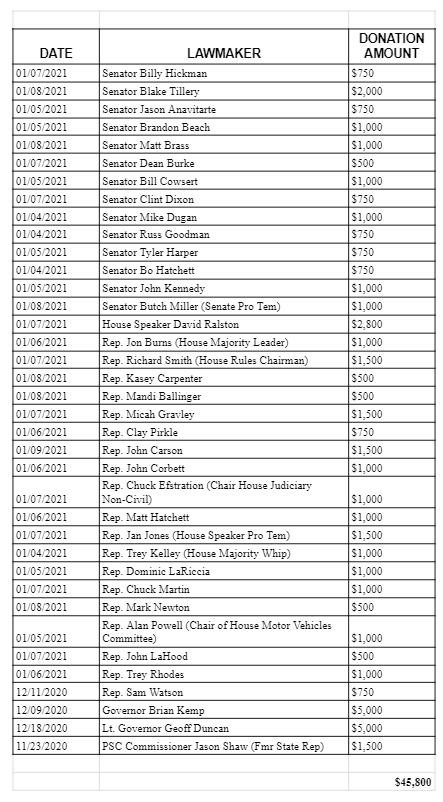 Read more about what Jessica un-covered and exposed in her investigation on this subject in her full article "Limits On Policing For Profit Circumvented In GA Cities With Outsourced Traffic Citations," which you can see here.