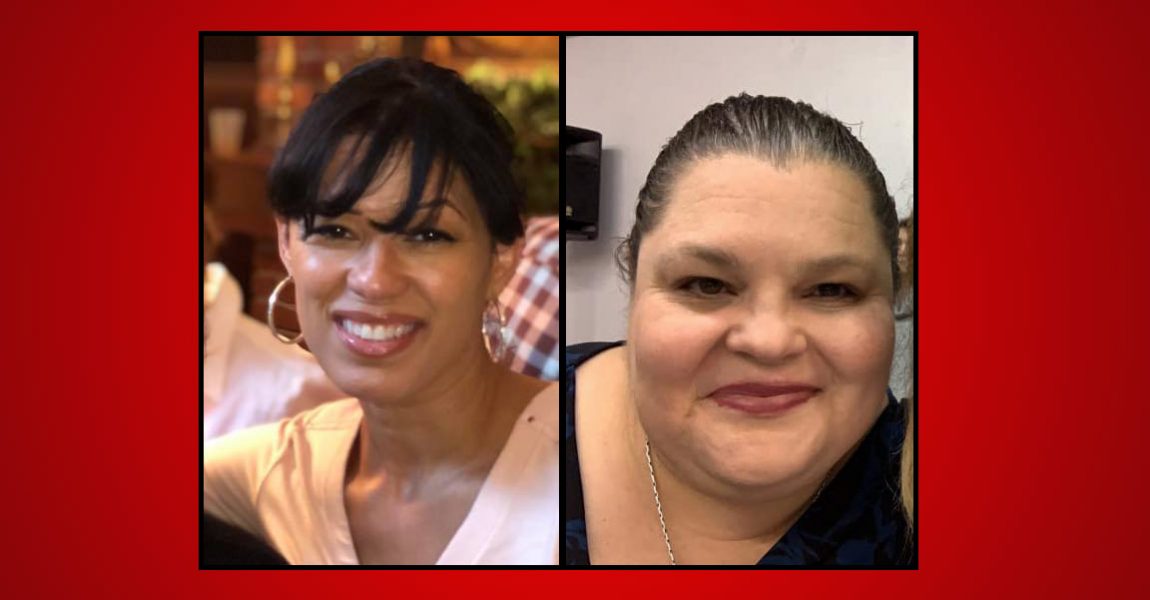 This morning at the Cobb GOP Headquarters for the monthly breakfast, two activists announced their intention to run for Cobb GOP Chairman to replace Jason Shepherd as his term is about to end mid-April: Pam Alayon and Lisa Adkins. Both have been active in the Cobb County Republican Party for years. Dr. Lisa Adkins has been a leading volunteer in the Cobb YRs for years, and currently serves as the Vice Chair of the 11th District GOP organization. She made a soft announcement several days ago on social media, and publicly presented her candidacy at the conclusion of today's breakfast meeting. Lisa is running on a motto to "modernize and revitalize" the Cobb Republican Party.
Prior to that during the breakfast this morning, activist Jeff Souther (who formerly served on the Executive Committee for the Cobb RAs) sponsored the announcement from Pam Alayon that she would also be running. Pam has been serving as the Vice Chair of Membership in the Cobb County Republican Party under Jason Shepherd, and serves on the Diversity Board of the National Federation of Republican Women. Pam announced her proposed slate of executive officers that would be campaigning with her:
Chairman – Pamela Alayon
First Vice-Chair – Jean Young
Vice-Chair of Party and Grassroots Development – Dr. Fun Fong
Vice-Chair of Communications and Information – Jeff Souther
Vice-Chair of Membership – Mario Russo
Secretary – Catherine Floam
Treasurer – Dave Tolka
Former Georgia Republican Party Chair Sue Everhart from Cobb spoke expressing her endorsement of Pam Alayon as well. Alayon announced that her candidacy represents a more collaborative leadership style than many other chairs have applied in the past. She indicated that her slate of executive officers would be empowered to lead the organization more, that she would not be micro-managing or top heavy as has been done in the past, but would equip experts in different fields and delegate to them.
Lisa Adkins said her candidacy would seek to bring groups together and return us to our roots and values. Both candidates spoke about reaching out to segments in the community that have been overlooked in the past.
Speculation continues as to whether any third person would be announcing his or her intentions to join this race.
In the past, the Cobb County Republican Assembly has hosted candidate forums to give candidates in local races an opportunity to represent themselves to the activists who would be voting in the county convention to elect them. Expect the Cobb RAs to announce a similar forum in the weeks ahead. After forums, members of the Cobb RAs have the opportunity to endorse a candidate by a two-thirds majority, if they so choose.