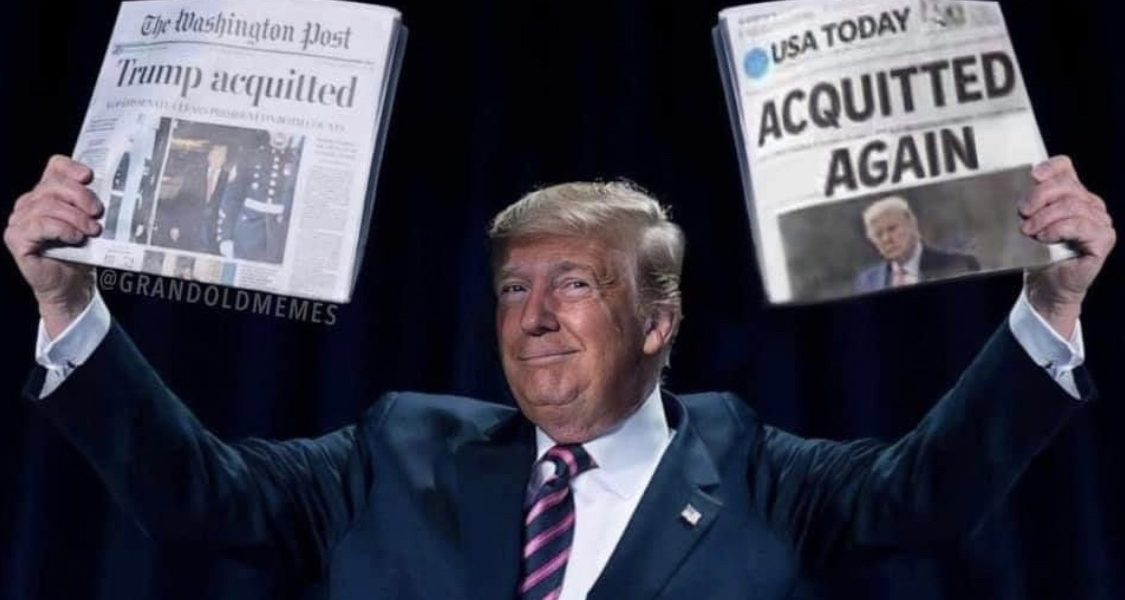 Practically everyone who remembers the impeachment proceedings against President Bill Clinton from 1998 remembers what the charges where against him. However, it's been less than a year since President Donald Trump was first acquitted in an impeachment proceeding Democrats led against him, and hardly anyone can remember what Trump was impeached for!
That's because in the past Congress had some sense of the gravity involved in making an impeachment charge against an elected official. Now Democrats are simply showing how with a simple majority you can impeach or sanction anyone you want—regardless of how ridiculous and strained the charges may be!
Their willingness to exercise arbitrary majority power illustrates the wisdom of our founding fathers in making us a republic rather than a democracy. In a democracy, the temporary 51% can reap whatever havoc they arbitrarily want over the 49% but in a republic the majority has checks and balances.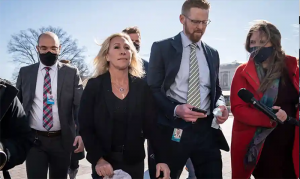 These last couple of weeks the Democrats' arbitrary power was on full display has they led unconstitutional impeachment proceedings against Donald Trump even though he is no longer serving as President. The bitter partisanship of the strained charges compelled Georgia Congresswoman Majorie Taylor Greene (R-14) to file a bill likewise calling for the impeachment of recently sworn-in Democrat President Joe Biden due to the evidence that he leveraged his federal government connections with Ukraine to win his son Hunter favorable business.
Her bill so infuriated Democrats—who aren't used to Republicans giving them such a taste of their own medicine—that they also brought up arbitrary charges against Congressswoman Greene in order to remove her from her committee assignments! Even people who do not agree with many things President Trump and Congresswoman Greene have communicated on social media can see what these proceedings were really about.
The real reason Marjorie's received so much scrutiny and flack is because she is taking the fight to the enemy. Republicans have never harassed radical leftists such as "AOC+3" like this for the kinds of extreme and wild things they've said or done to the point of talking about "expelling" them. The Democrats are trying to use Marjorie as an example to intimidate all Republicans so they'll stay nice little docile creatures and let the Democrats get away with anything they want for the next two years.
Let the record show, however, that we want more Republicans who will take the fight to the Democrats over the next two years.