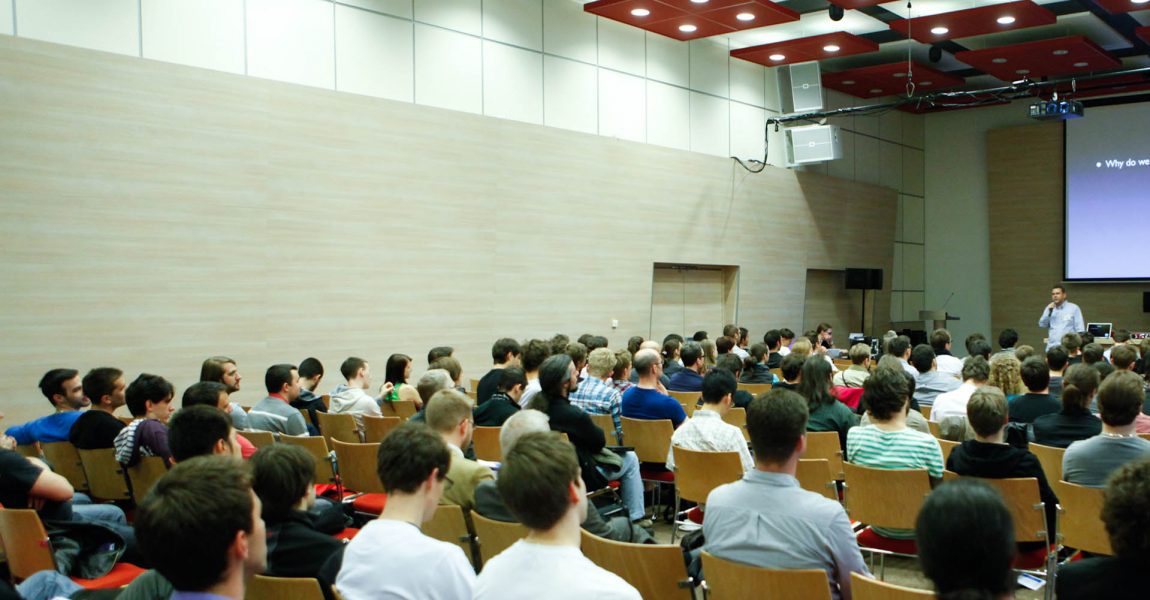 On Saturday, April 28th at 11am at the Cobb Central Library, the Cobb County Republican Assembly will be hosting it's next meeting and endorsement convention.
With the legislative session winding to a close, primary season is soon to get into high gear, and with that it is time for the Cobb County Republican Assembly to hold a new meeting to address new business. For that purpose, we are calling for a meeting on the morning of Saturday, April 28th. The meeting will be held at 11am at the Central Cobb County Library, also known as the Switzer branch in the Cobb library system. The address for that branch is 266 Roswell Street NE, Marietta, GA 30060. So mark your calendars now and plan to attend! Here are some of the items of business needing to be addressed:
1) Recently we have had three members of the Cobb County Republican Assembly's Executive Board who have had to resign due to moves and other activities. Under the By-Laws of the Cobb County Republican Assembly, these members may be replaced by the election of the remaining board members. Two of them so far have been elected, and we look forward to introducing them to you. But one vacant seat remains. If the board is unable to find a suitable replacement prior to the April 28th meeting, then the body as a whole will be able to put forward nominations and elect the replacement.
We are pleased to announce that Jeff Souther has agreed to serve as the new 1st Vice President of the Cobb GRA, and he has been duly elected by the Cobb GRA Executive Board. He'll be replacing Scott McDaniel. We wish to thank Scott for his energetic service last year, and we're very excited to have Jeff on board!
In addition, we are pleased to announce that Matthew Hardwick was elected to
the position of 2nd Vice President, filling in for Terry Hardeman who moved last year. We know many of you have gotten to know both Matthew and Jeff last year and they are each very much engaged in local Republican activism with great energy!
2) As this will be our last meeting prior to the Republican primary, this meeting will be an opportunity for any member to nominate any Republican candidate for any local Cobb County races for endorsement. In order to win the endorsement of the Cobb GRA, the candidate must receive 2/3rds vote of those present at the Cobb GRA meeting. We would also recommend that the candidate also have read and agreed to the GRA's statement of principles and have personally joined the GRA as a member. If you have a candidate you would like to nominate, let us know in advance and see if arrangements can be made for the candidate to appear at this event and briefly speak to the members voting.
Keep in mind that in order to vote in this meeting, members must make sure that if they have any outstanding membership dues up for renewal, that those are paid prior being able to vote. Due can be paid on the GRA web site here.
3) The Cobb GRA will be giving a report on its outreach progress and growth over the last year and a half.
There will also be opportunity for members to bring up other business that they would like the body to address.
We hope you'll be able to make it.
See you at 11:00am at the Central Cobb County Library on Saturday morning, April 28th!