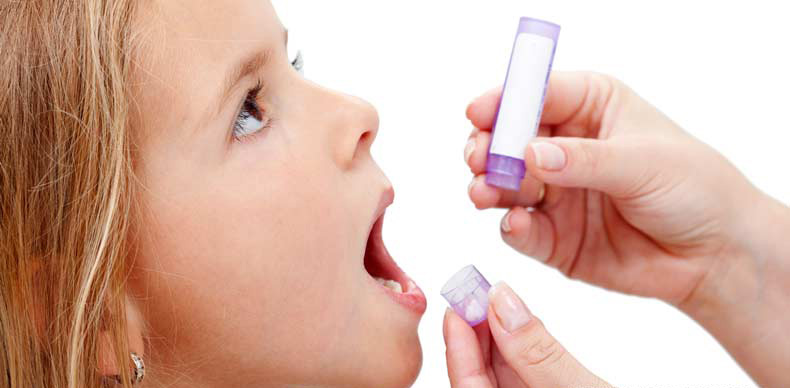 On January 8th, U.S. Congressman Jody Hice (R GA-10), Cobb County's GA State Rep. Ginny Ehrhart (R HD 36), and Cobb's GA State Sen. Bruce Thompson (R SD 14)  joined with a panel of doctors and child and parental rights activists to host a webinar about the "Vulnerable Child Protection Act," a bill to be introduced in the 2021 legislative session of the Georgia General Assembly. If successful, this bill would provide protection for children who are gender confused by making it a felony for a doctor to prescribe sex-altering drugs or perform sex change surgery on a minor.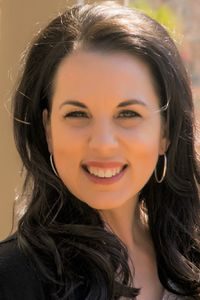 State Rep. Ehrhart represents West Cobb County's House District 36, which is still one of the reliably "red" areas remaining in Cobb. As the bill's sponsor in the State House, she said this legislation "would place critical parameters for the medical community to protect our children." She reported that a poll showed 92% of Georgians support protection of this kind. "There are harmful, dangerous, unproven, irreversible effects of sex change drugs and procedures," she warned. (The GRA has not yet scored Ginny Ehrhart as a state legislator.)
Sen. Bruce Thompson, who represents a small slice of northeast Cobb County, is the bill's sponsor in the State Senate. He expressed, "I was appalled to learn that was legal in our state. If you are under 18 in Georgia, you can't drink, you can't smoke… because we understand that there is a maturity that comes with age."(Senator Bruce Thompson, by the way, has a 59% voting-record score from the GRA with a "C" rating.)
Dr. Miriam Grossman, an "Adult and Child Psychiatrist" who joined the panel highlighted this threat saying, "The gender industry has to be reined in, and limitations are not being placed on it from the medical community… gender ideology teaches kids that their feelings can determine who they are and if that contradicts their reality, they can alter their reality."
Proponents of these kind of procedures present sex change as a necessary option to prevent children and teens who are depressed and discontent with their gender from committing suicide. They point to tragic stories where this has taken place.  
 Dr. Grossman acknowledged, "Yes, gender confused young people have higher suicide, but they have a large number of co-morbidities. There is no study that is able to show it is only the gender confusion that leads to suicidality. There is no reputable study that shows that medically or surgically transitioning will decrease the amount of suicidality… this is emotional black mail and is not supported by the research."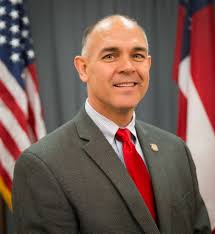 The panel also included two de-transitioned women who shared their experiences and regret. Sydney Wright, shared her testimony of being a healthy, skinny teenage girl, but after taking mega doses of testosterone she experienced adverse side effects, gained 50 pounds, became pre-diabetic and was at risk of a heart attack as a teen. She still lives with the permanent effects of a deeper voice and irreversible health problems. She described the packed waiting room and the doctor's smug, efficiency-driven approach saying, "I think the doctor was there for one thing, and it was money."
"The Supreme Court has decided that the right to pro-create is a fundamental right. There is precedent for what we are doing here," said Vernadette Broyles, President of Child and Parental Rights Campaign.
 Broyles pointed out the irony that this decision determines whether or not a person will be able to have children and it is being made by those that are still children themselves! 
She continued, "the internet is by far the biggest recruiter and it is government schools that are responsible for this ideology being exposed to children. Georgia is not immune to the pseudo-Science of gender identity. Activists are introducing these concepts to teachers, administrators and counselors."
Broyles announced that Protect Student Health, the organization that successfully raised public opposition to Forsyth county's "drag queen story hour" last year and has been working to eliminate obscenity form government school health classes, has just released a School Resource Guide entitled "Navigating the Transgender Landscape" as an alternative to the radical, subversive document being distributed in schools by trans-activists. To obtain a copy of this new resource visit https://childparentrights.org/.
If you would like to help prevent child abuse of this kind, sign the petition at https://justiceforchildren.info and urge your legislators to support the Vulnerable Child Protection Act.