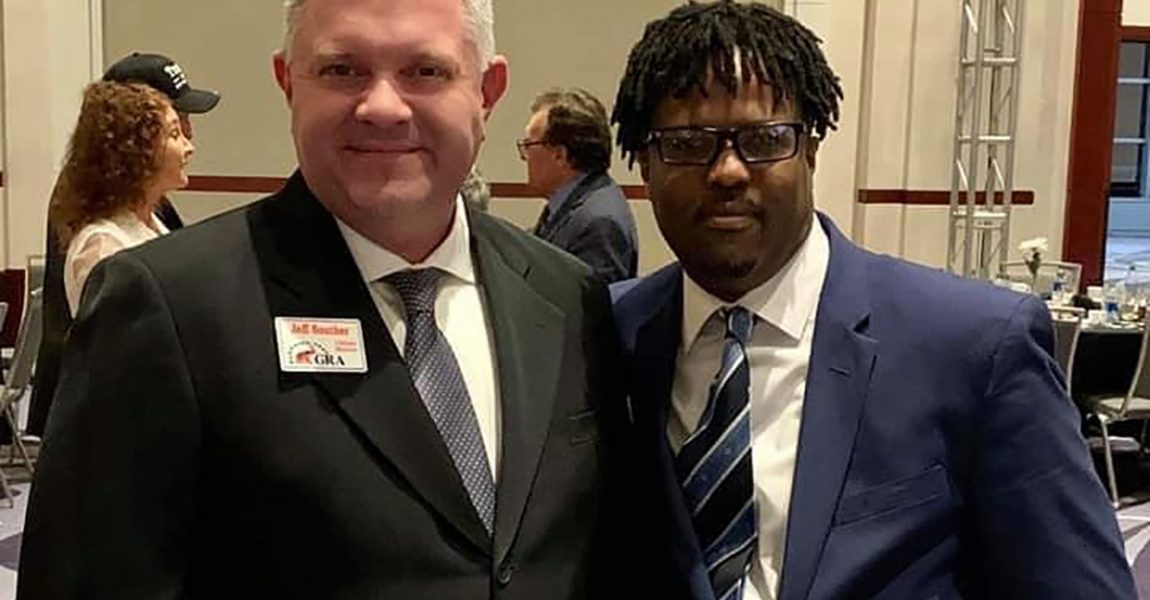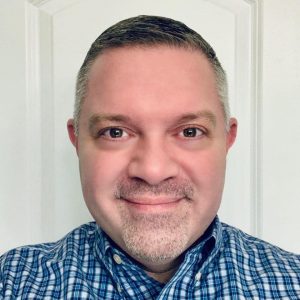 Today we have a bittersweet announcement: Jeff Souther has been not only an amazing activist member of the Cobb RAs for the last several years, but also one of our key executive officers. Most recently, he has been serving as the Secretary of the Cobb RAs. But now Jeff has to step down to prepare for some new things in his life. He will continue to be a valued and appreciated member and activist. We know that all who have had the pleasure of working with Jeff have been grateful for him.
However, we are pleased to announce that the Cobb RA Executive Committee has elected Catherine Floam to fill in his role as Secretary moving forward. Catherine has a passionate vision for improving the Republican cause in Georgia. Formerly, she served as an officer of the Greater McLean Republican Women's Club in Northern Virginia and as a volunteer for a number of campaigns and recently as a monitor and poll watcher for the 2020 recounts and senate runoff. Catherine also worked as the director of production for two political consulting and direct mail firms in Washington DC and as an HOA Vice-President. She currently is launching a small business and managing a rental property.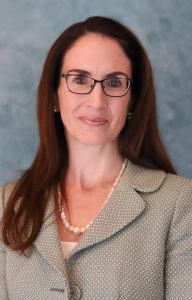 Catherine holds a BA from Loyola University Maryland. She has three children—a son who is a West Point grad and an officer in South Korea; another son who works in the film industry in Atlanta; and an 18-year-old daughter. Catherine enjoys reading, cooking, entertaining, playing tennis and meeting new people. Catherine and her husband, Andy, live in Marietta and attend StoneBridge Church.
Andy is on the bar in Georgia and Maryland and is a partner of a law firm based out of Maryland practicing patent law. Catherine's oldest son is a West Point graduate and currently an officer in the Army serving in South Korea; her middle son works in the Atlanta film industry and lives in Smyrna; and her youngest daughter is a senior in high school with a customized hybrid homeschool education.  They reside in Marietta in West Cobb. 
We hope you'll join us in welcoming and congratulating Catherine in the new role!