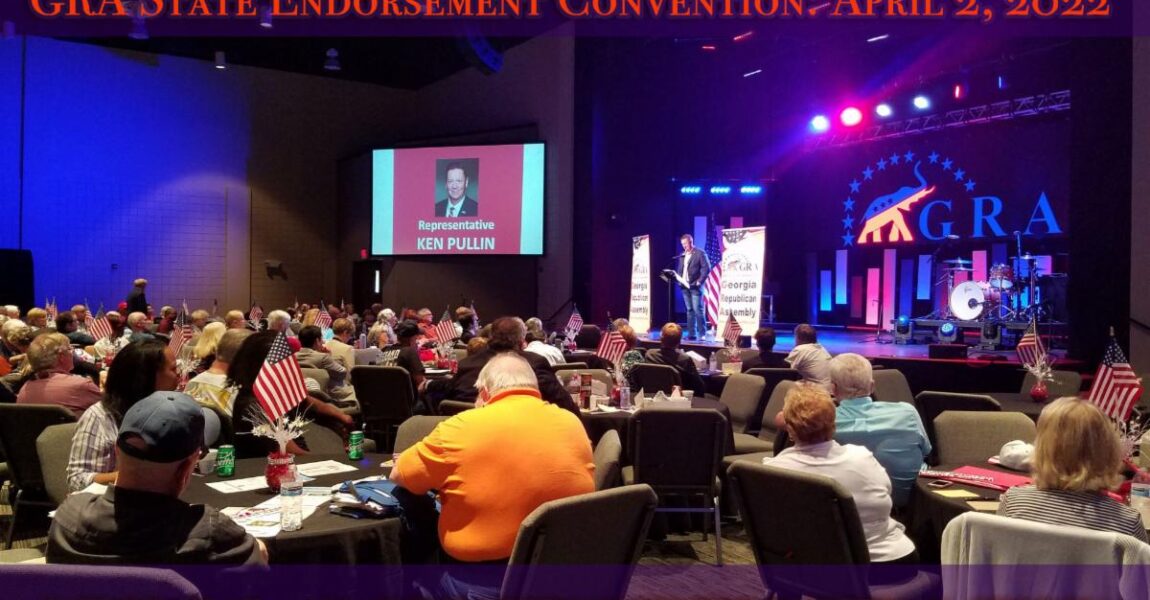 The Georgia Republican Assembly has announced the 2022 GRA Endorsement Convention on April 2nd in Newnan, Georgia! Tickets are now available! Plan to come and invite your favorite candidates to join us as well!
Registration has now officially opened for the Georgia Republican Assembly's State Endorsement Convention! At this event, GRA members from around the state may attend to vote on any state-wide candidate they would like to see the GRA endorse for civil government office. Congressional candidates may be allowed to participate as well. Candidates can only win the endorsement if they get at least a 2/3rd majority of the participating membership.

In 2020, for example, the GRA endorsed then-candidate Marjorie Taylor Greene in the 14th Congressional District run-off race. Since then, she went on to win election and make headlines as a true fighter for American, Republican values in Congress! She's one of several endorsed candidates we've helped win races across the state.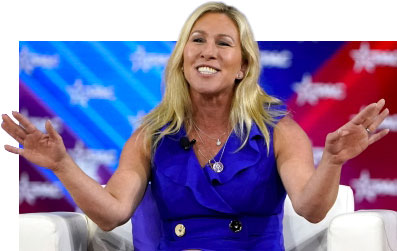 We will be hearing from candidates from across the state, and we will be voting on endorsement for U.S. Senator, Governor, Lt. Governor, Secretary of State, Constitutional Officer, State Legislature, and others. There are only two requirements to attend and vote: You have to be a GRA member and you have to register. Plan to come and invite your favorite candidates to join us as well!
Here is a summary of the details:
The 2022 GRA Endorsement Convention
April 2, 2022
The Newnan Centre
1515 Lower Fayetteville Rd
Newnan, GA 30265
Call to Order: 10:00am
Lunch Served: 12:00pm
Cost: $45