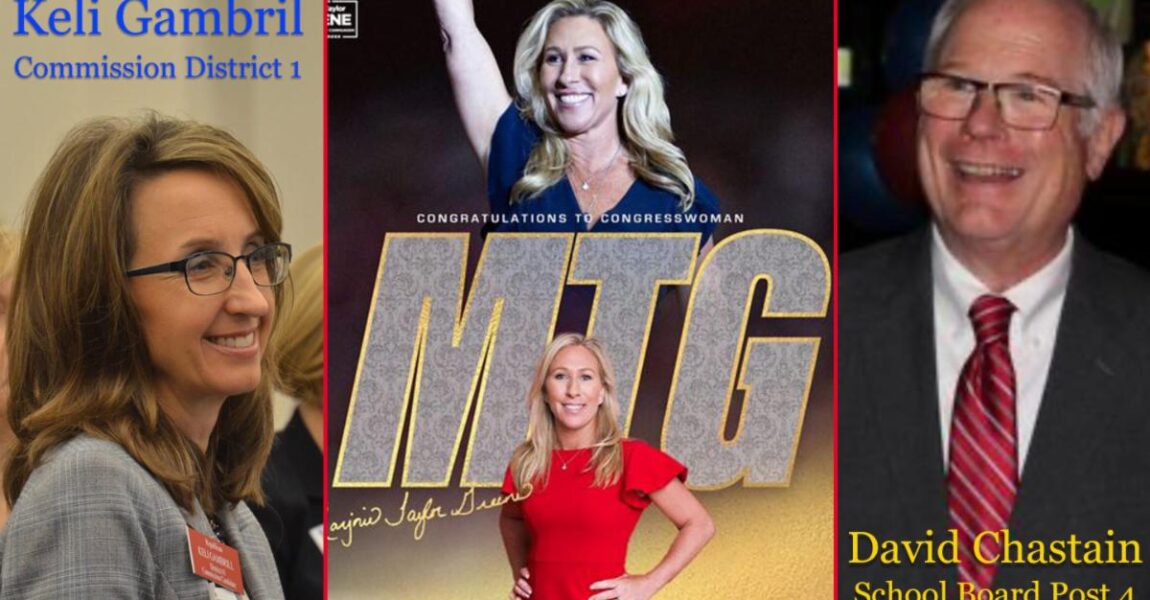 Tonight, the Election Day's effort finally crossed the finish line of victory in the U.S. House as Republicans finally reached the 218 seats to claim the majority! One of those key seats was won by our endorsed Congresswoman Marjorie Taylor Greene (R-14) with 65.88% of the vote in her district. Greene now represents a western portion of Cobb County.
MTG was the only candidate who received a unanimous endorsement from the GRA State Convention last spring. We look forward to what she will now be able to accomplish in the Republican majority with her committee assignments rightfully restored.
Also in the western part of Cobb County, Keli Gambril won re-election without an opponent in the 1st District of the County Commission with 72,731 votes. We first endorsed Keli when she challenged her predecessor in the Republican primary in 2017. Since then, Keli has distinguished herself as the most conservative member of the Cobb County Commission, and we're very excited to have her continuing to serve.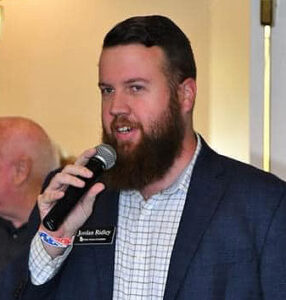 On the other side of the county, Jordan Ridley(R-Victoria) won with 61.6% of the vote in House District 22, which includes portions of both northeast Cobb and south Cherokee County. In Cobb alone he got 52.41% of the 11,618 votes cast in our county. 8,596 of his total raw votes came from Cherokee, and 6,089 came from Cobb. The GRA-PAC was pleased to provide funding for Ridley's campaign early on, and we trust he will prove to be worth the investment by promoting Republican principles in the state legislature. Prior to running for office, Ridley served as the Chairman of the Cherokee County Republican Party.
For Cobb County School Board, our endorsed candidate David Chastain won re-election to Post 4—clinching Republican control yet again for the school board! Chastain won 53.89% of the vote or 25,548 raw votes. Again, Chastain has distinguished himself as one of the more conservative members of the school board over the years. Many residents in Cobb want to keep Republicans in control of the school board because they are concerned about the negative impact to home values if the schools were run by Democrats.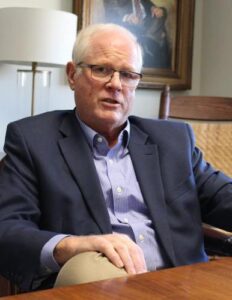 Education has become increasingly recognized nation-wide as a battle-ground in the United States of America. Many pundits have noted that a bulk of the Democrat vote during this recent general election that helped to stifle the projected "Red Wave" was the youth vote fresh out of government school and college.
It's no wonder, though, given how children these days are being bombarded with a fresh onslaught of liberal and statist ideas in government schools of every kind ranging from Critical Race Theory (CRT), to Transgender fantasies, to even drag queens! Often these kinds of teachings get snuck in because of federal grants (bribes) that come with strings attached. We need school board members to draw a line in the sand and say, "Not in our schools!"
Our GRA members serving on the Cobb GOP Executive Committee—and all of our Cobb RA members across the county—did an admirable job hustling to get out the vote this election cycle! We commend Cobb RA member Salleigh Grubbs, who serves as the Chairwoman of the Cobb County Republican Party, for effectively promoting the campaign effort so as to even help Governor Brian Kemp earn more votes in Cobb than he did in 2017. That year, Kemp got 138,852 votes in Cobb, and this year he earned 142,864 votes.