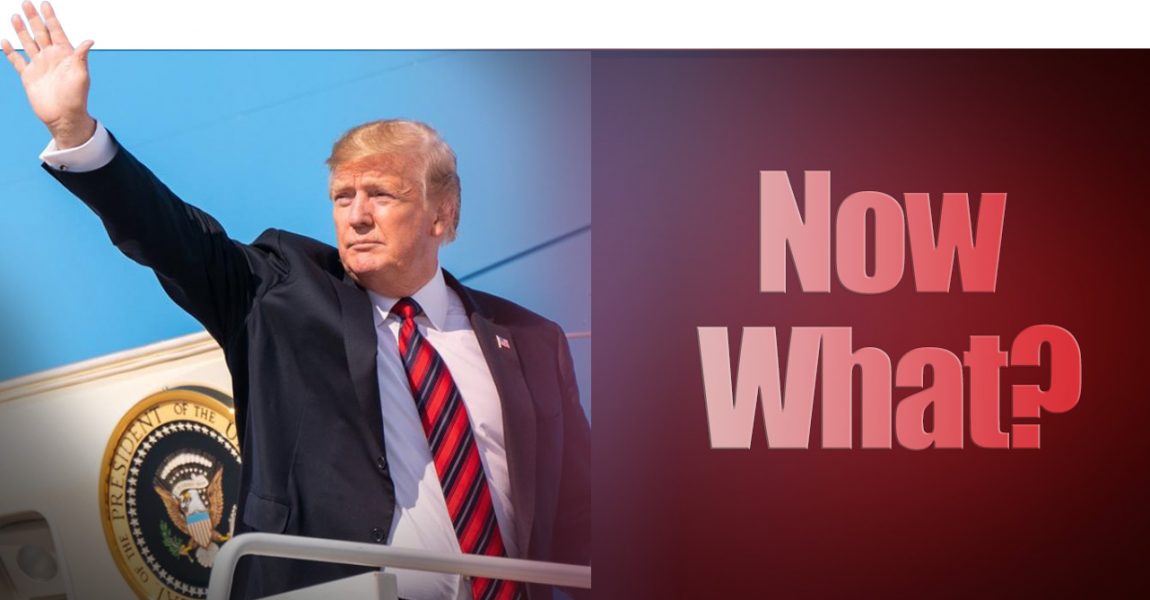 It's not over yet. Not by a long shot. For at least the next two years in Georgia, Republicans still have control of the State Capitol. There's no time to waste!

With the legislative session in Atlanta having just begun, our elected Republican state legislators need to get serious and address the horrendous holes in our state's election system that led to concerns about probable voter fraud and abuse in the previous general election and runoff!
Here are some things they should prioritize:
Georgia should have NO absentee ballots issued in an election that do not require proof of I.D. and/or a notary.
DeKalb & Fulton Counties should NOT be allowed to submit their vote totals hours after everyone else! They are the most urban counties in the state. If anything, they should be more high-tech and the first to report.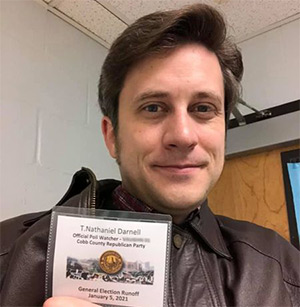 After all of the complaints expressed about ballot counting for the November presidential election, our Cobb RA Chairman Nathaniel Darnell volunteered as a poll watcher at a precinct for the U.S. Senate runoff. "Having paid very close attention to how the Dominion voting system worked," Nathaniel said, "I see no reason why, if Fulton and DeKalb are using the same system, it should take them so much longer to report than it did for Cobb. As soon as the polls were closed, the poll workers at our precinct in Cobb showed me a printout receipt that had the exact totals of all the votes each candidate received in our precinct. It was instant."
Fulton and DeKalb should have had the same instant totals. The only thing left to be done would have been adding those numbers to the absentee ballot totals and early vote totals, which should have been ready to add very simply and just as instantly. Secretary of State Brad Raffensperger should require each county to have all early votes and absentee ballots counted and ready to add to the day-of election votes so that there is no delay that could feed concerns about about counties such as Fulton stuffing ballots to change the outcome.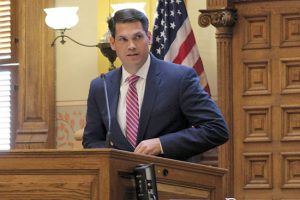 In addition, there have also been calls for the legislature to re-evaluate the security of the Dominion Voting System, and this should receive due scrutiny.
However, our leaders in Georgia are off to a bumpy start in addressing these and other related concerns dear to the hearts of thousands of Republican voters across the state. To his credit, Governor Brian Kemp has declared that making Photo IDs required for absentee ballots will be "front and center" this year.